January 2014 – Radio Talk Show Host Mike Slater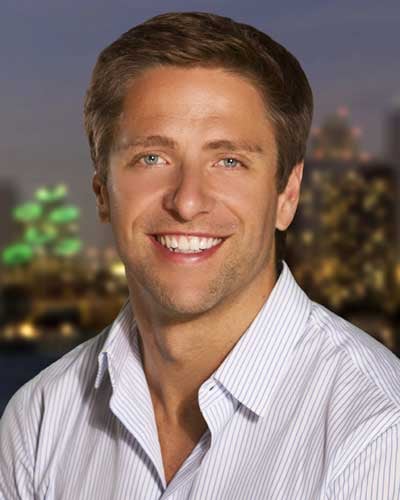 Radio talk show host Mike Slater can be heard Monday through Friday on KFMB/AM760 from 9:00 AM to noon.
Slater is best known for his enthusiastic comment: "America is the greatest nation in the history of the world, and San Diego is its finest city and we are so blessed to live here!"
The focus of the Mike Slater Show is best described by the "3-D's":
●  DEMONSTRATING personal responsibility in our lives.
●  Being DEDICATED to making San Diego and California a better place to live.
●  Being DEVOTED to the greatest country in the world.
Slater is a graduate of Yale University and is a true believer in Capitalism and the Constitution.
He invites everyone to join him on his journey to understanding America. Using the writings and examples of our Founding Fathers and the guidance of our nation's most brilliant free market economists, you will benefit by starting your day by listening to Slater's program – prepared to "spread the word".